Jojo and Jordan transform a shipping container into an Airbnb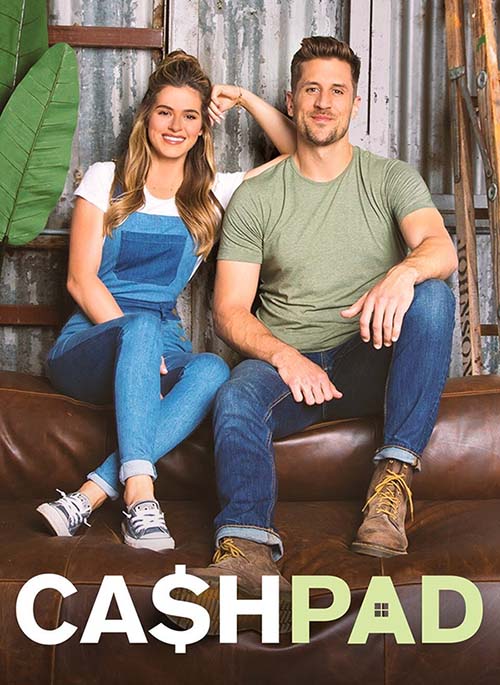 Glass Expanse teams up with Jojo and Jordan to transform a shipping container into a luxury, modern, Airbnb
It's incredible what can happen in one year…
It's fun to look back and remember the partnerships that started a year ago. Last year at the international builders show one of our favorite (and most random) meetings was with this couple Jordan Rodgers and Jojo Fletcher. Jojo was the Bachelorette on ABC and her and Jordan were doing an appearance for a vendor at KBIS. We met them and got a photo, but a few days later Jojo messaged us saying that they were doing a show for CNBC called Cashpad and asked us to work on a few episodes with them. We had a blast converting a shipping container with them in Austin, as well as a garage in Phoenix. They were also in the process of building their own new home in Texas. They had sliding doors installed and were doing exterior finishes, but we worked with their builder to swap them out for ours.
This project is at the top of the list for one of the most transforming projects we've been a part of.
Thank you to the two finest people I know!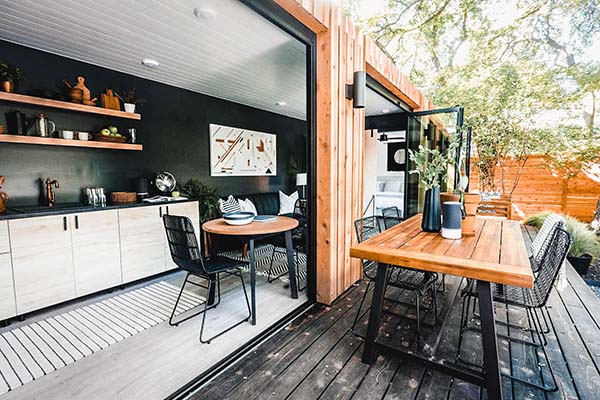 https://glassexpanse.com/wp-content/uploads/Cashpad-01.jpg
464
1410
Glass Expanse
https://glassexpanse.com/wp-content/uploads/Glass-Expanse-Logo-Title.svg
Glass Expanse
2020-09-14 17:58:00
2022-09-27 13:53:44
Jojo and Jordan transform a shipping container into an Airbnb