Aligning Your Organization with Strategic Partners
We believe good partnerships succeed because there are shared values on how one another operates.
Building and maintaining effective business relationships starts by having mutual synergy.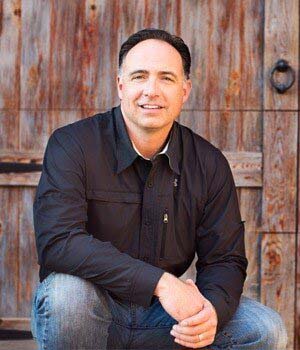 By definition, an alliance is a union by relationship qualities. Each party should have qualities that align with their company's culture. A strong alliance combines its resources and expertise to provide a greater value. With that being said…
We are excited to announce the beginning of a new relationship with Corey Van Trease and Van Trease Architectural Design! We are starting things off with an amazing project in The Vaquero Club, a luxury golf community in Westlake, TX. This home is going to be something really special so we want to highlight the entire build process and really focus on how the Van Trease team is going to create a masterpiece.
The first time I met Corey, I couldn't help but notice different energy. He is a third-generation home builder that has a passion for his craft that is palpable when you are around him. His face lights up when he talks about his childhood and how the kitchen countertops always had plan sets laying around. Luxury home building is part of his identity and literally part of his DNA.
I would encourage you to read the testimonials section on their website. It's no surprise that everyone says the same thing about Corey. The common theme is that he is a great listener and a great friend. In an industry that has a very high level of unsatisfied customers, finding a builder that becomes a close friend during a stressful process speaks highly to his character.
My favorite review from a client is "He is more a home artist than a home builder"
I've met a lot of builders in my life, but Corey has the drive to please his clients that is second to none. This is something that aligns with our company culture and that we are so passionate about. I look forward to learning a lot from him about building, business, and character!
– Adam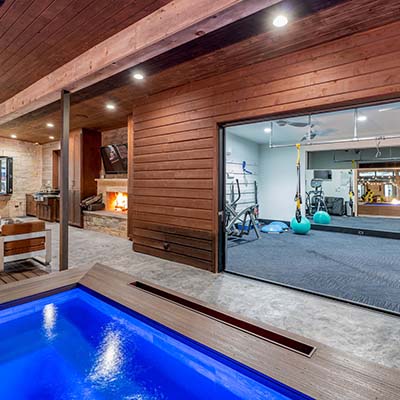 https://glassexpanse.com/wp-content/uploads/Van-Trease-Architectural-Design.jpg
350
1000
Glass Expanse
https://glassexpanse.com/wp-content/uploads/Glass-Expanse-Logo-Title.svg
Glass Expanse
2020-08-25 17:17:00
2022-03-25 17:37:30
Aligning Your Organization with Strategic Partners